Do you want to join us in helping 10 Million Individuals and Small business owners?
Our work positively impacts lives of every day Americans Contact our team to join us on our mission.
Our Mission is to help 10 Million Americans build capacity
Greater Access to capital is only possible with Credit Education
With Credit Education, everyone from Veterans to small business owners to individuals are left behind in the financial world. We have to change that. Credit Education is the building block towards that goals.
CredKin was founded on the principal of helping communities build their credit worthiness.
We are a mission driven organisation that wants to create impact across communities.
CredKin software offers an exceptional opportunity for you to partner-up and make a significant impact in creating greater access to financial products for all Americans.
we work to foster healthy, inclusive local ecosystems
CredKin's Strategy with its Partners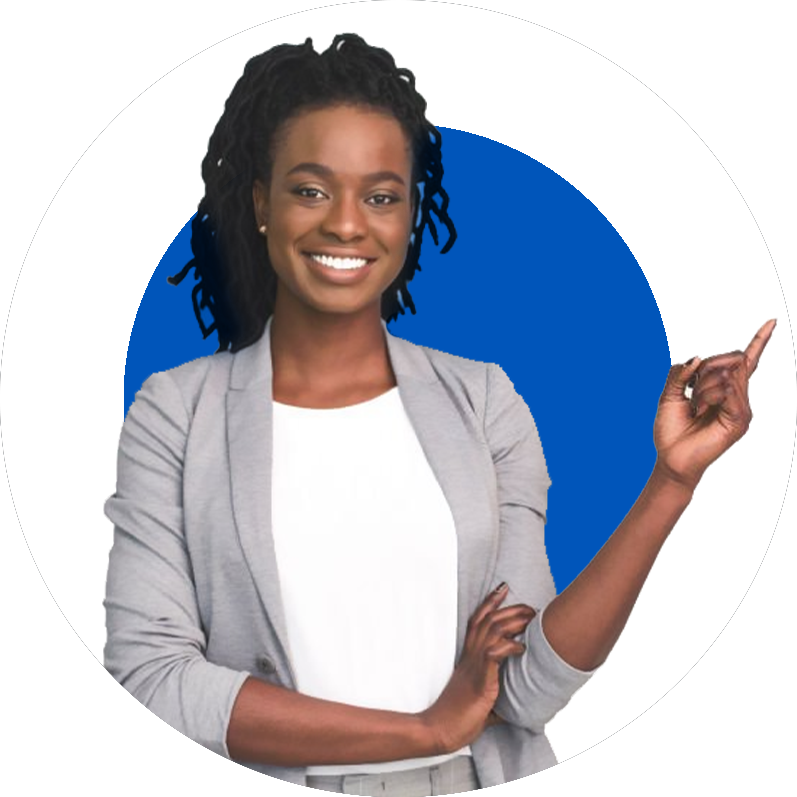 How we will help you advance your sales career?
Contact Us
Interested in joining CredKin? Fill out the form
and our recruitment team will get in touch.
Thanks


We're committed to providing you with the best possible customer service.
For Questions email us at
support@credkin.com
or Call:
(855) 955-4180
Available: Monday to Friday, 9am to 6pm CT