Are you a Veteran Business owner?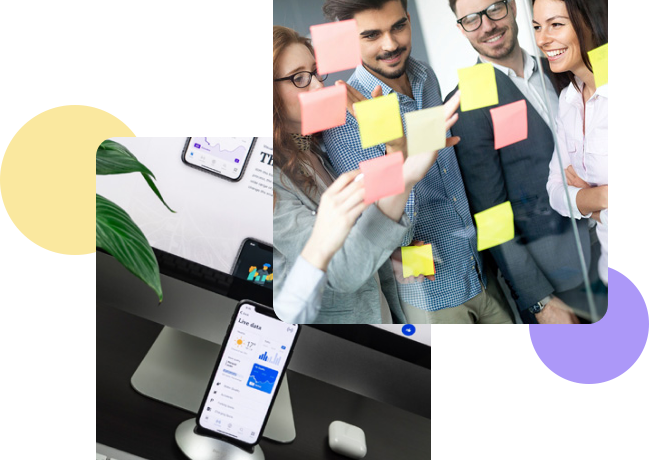 Veterans protect our Freedom
Veteran owned businesses are a critical part of the American economy. According to SBA, Veteran businesses contribute more than $1 Trillion towards US Economy and this is just the beginning.
Yet many veteran businesses struggle with building capacity to enable them for Government Contracts. Most new businesses dont have business credit which hinders their ability to fully capitalize on economic opportunities.
CredKin helps veterans by supporting them in taking control of their credit.
Together we can make it happen!
Contact Us
Interested in partnering with CredKin? Fill out the form and our team will get in touch. Thanks


We're committed to providing you with the best possible customer service.
For Questions email us at
support@credkin.com
or Call/text us:
(855) 955-4180
Available: Monday to Friday, 9am to 6pm CT By texting CredKin, you agree to receive text messages from us to respond to your queries