Are you a small business owner?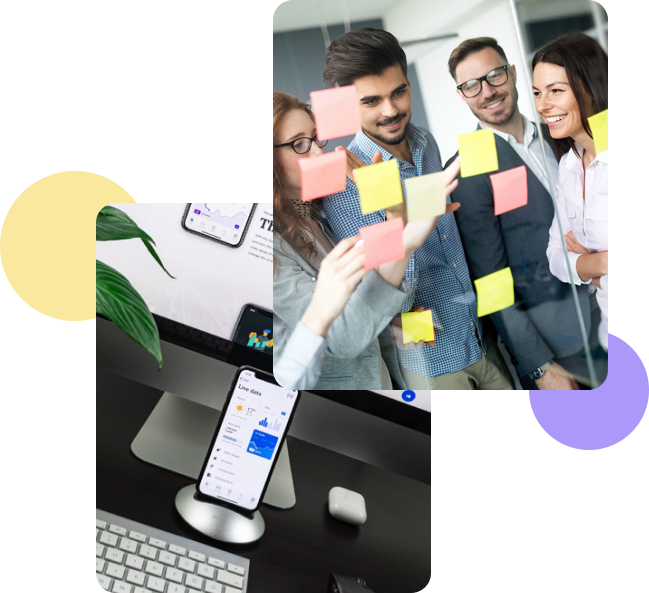 Almost 50% of all employees in USA are employed by a small business.
Yet - according to S&P, more than 40% of all Small businesses consider themselves to be not financially literate.
Without an understanding of Credit, Small businesses struggle to gain access to capital. Their capacity is hindered.
When a small business has not established business credit, lenders evaluate credit worthiness of the small business owner's personal credit. CredKin helps small business owners with Credit Education so their personal credit does not hinder their business growth. Most importantly, we help them get ready with capacity building with credit education.
Contact Us
Interested in partnering with CredKin? Fill out the form and our team will get in touch. Thanks


We're committed to providing you with the best possible customer service.
For Questions email us at
support@credkin.com
or Call/text us:
(855) 955-4180
Available: Monday to Friday, 9am to 6pm CT By texting CredKin, you agree to receive text messages from us to respond to your queries