Are you a community organization?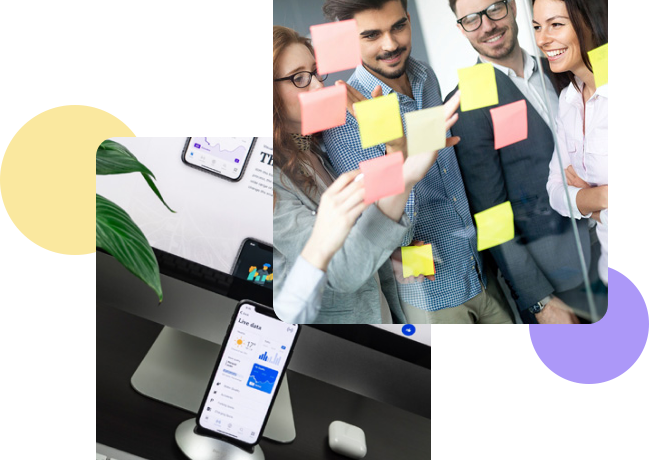 Community Organisations are helping millions of Americans
Community organisations focusing on financial literacy are helping Americans with lifestyle decisions
At CredKin, we share a common goal with Community Organisations. Our focus is on Credit Education. Partnering together, we help improve financial literacy with our DIY solutions.
Working together, we can enable millions of Americans to take control of their credit and get access to financial services. Let us join hands.
Contact Us
Interested in partnering with CredKin? Fill out the form and our team will get in touch. Thanks


We're committed to providing you with the best possible customer service.
For Questions email us at
support@credkin.com
or Call/text us:
(855) 955-4180
Available: Monday to Friday, 9am to 6pm CT By texting CredKin, you agree to receive text messages from us to respond to your queries