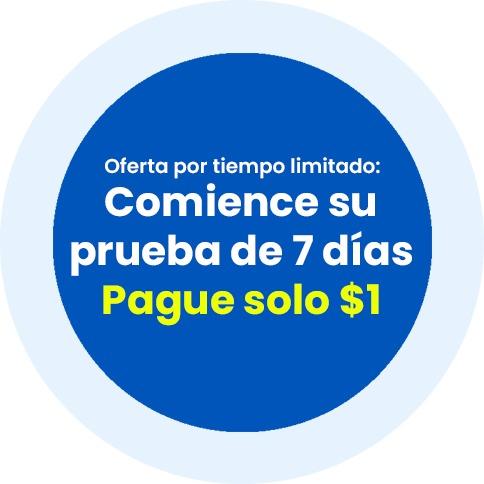 Ayudamos a identificar errores en los informes de crédito que están afectando tu puntaje de crédito.
Te mostramos cómo preparar tus cartas de disputa en cuestión de minutos.
Revisa, imprime y presenta disputas con las agencias de crédito y acreedores.
Nuestro sistema te proporcionará actualizaciones después de cada 40 días.
No solo eso, nuestra plataforma también te proporciona: Herramientas de gestión de dinero para que puedas planificar tus finanzas
Privacy Master para ayudarte a evitar que los corredores de datos vendan tu información
Seguro contra el fraude de identidad de $1 millón que cubre todo tu hogar.
Para obtener más información y una experiencia personalizada: Llámanos al
(855) 955-4180
de lunes a viernes de 9 a.m. a 6 p.m. hora del centro.


We're committed to providing you with the best possible customer service.
For Questions email us at
support@credkin.com
or Call:
(855) 955-4180
Available: Monday to Friday, 9am to 6pm CT