CredKin Monitoring is your platform to monitor your credit reports from all 3 Bureaus.
Protect your Identity
and
Manage your Spending
&
Net Worth
.
Our platform provides you with robust features so you are protected and you save time.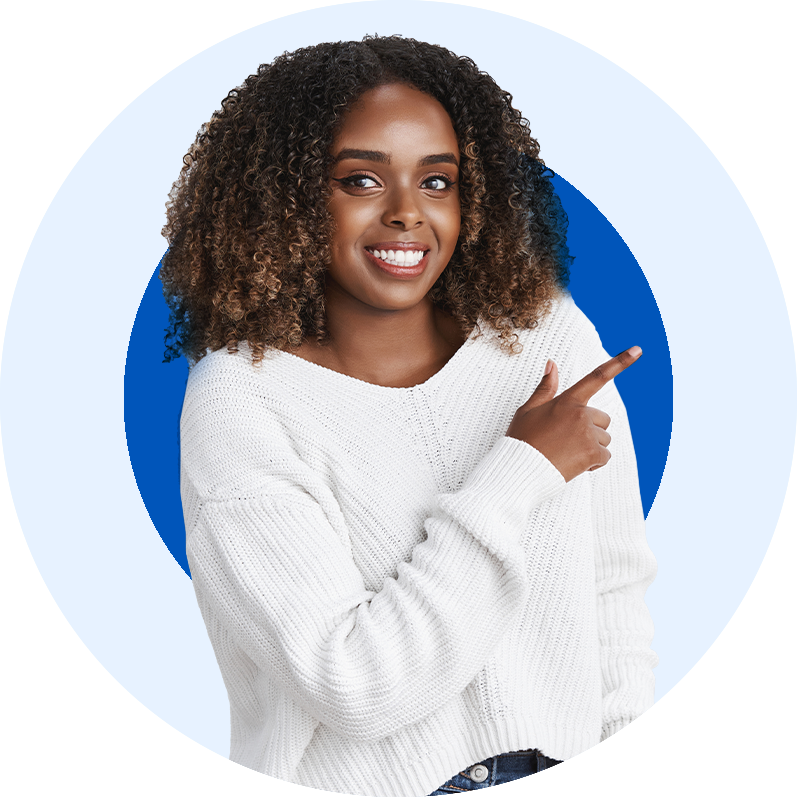 Monitor your Reports: Monitor all your Credit Reports every month from TransUnion, Experian, and Equifax.
Money Management: Manage all your Finances including banking from one place. We help you calculate your net worth so you can plan important life decisions such as buying a house.
Privacy Manager: Do you think your personal information is being sold online? We identify websites & data brokers selling your personal information. You can tell them to stop from within our platform.
Fraud Insurance: $1 Million Fraud Insurance for entire household (activated from within the platform). There is zero deductible and covers your Bank, savings, Brokerage, Lines of Credit, and Credit Cards.
Actions: Dispute any Fraudulent Transactions directly with Creditors using Actions feature. Ask your bank or credit card company anything with a click of a button. All from within our platform.


We're committed to providing you with the best possible customer service.
For Questions email us at
support@credkin.com
or Call:
(855) 955-4180
Available: Monday to Friday, 9am to 6pm CT