Perla Sanchez
My main goal is help people understand how does the financial system works in the US, Providing the right tools and knowledge to achieve their financial goals.
Email
Perlavalles43@gmail.com
Phone Number
+1 (940) 300-9198
Services Offered
Credit monitoring, Market Place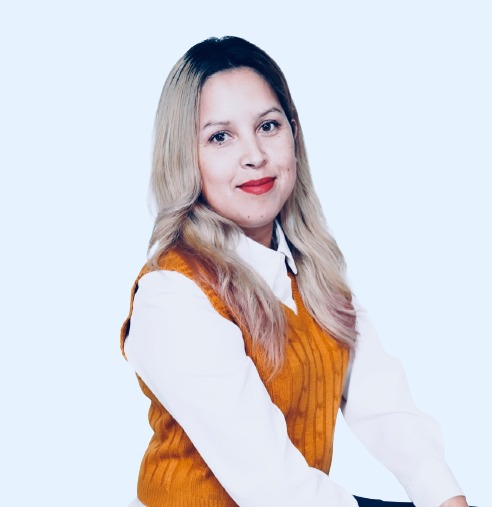 What is CredKin?
Most people don't realise how important credit score is to their financial well-being. A low or bad credit score can hurt you a lot. We are making it easy for everyone to build a credit worthy lifestyle.