Olubodunrin Odedina
I'm a God fearing person, humble, dedicated, highly meticulous and always willing to learn more. And of High integrity, all to the glory of God.
Phone Number
+1 (718) 530-8964
Services Offered
Credit monitoring, Market Place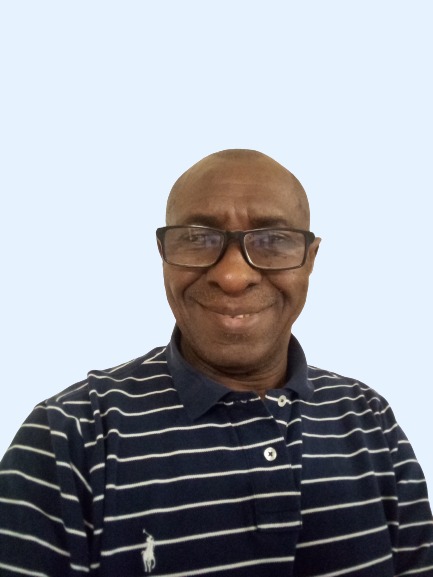 What is CredKin?
Most people don't realise how important credit score is to their financial well-being. A low or bad credit score can hurt you a lot. We are making it easy for everyone to build a credit worthy lifestyle.