Bank Account
with Debit Card
Bank Account with Global Family Sharing
Join for one low monthly fee
Checking Account by Evolve Bank
even with no SSN
Visa Debit Card & Two supplementary
cards for global family sharing
No Overdraft
Access to MoneyPass
ATM Network
In App Check Deposit.
Direct Deposit
ATM Deposits
(coming soon)
No hidden fees
Credit building
Payment Card
Build Credit Score with CredKin Debit
Membership with one low monthly fee
A debit card that increases your
credit score when you use it for your day
to day purchases/bill pay​ments
Two supplementary cards
for global family sharing​
Build your credit every time your family uses these supplementary cards
No hidden fees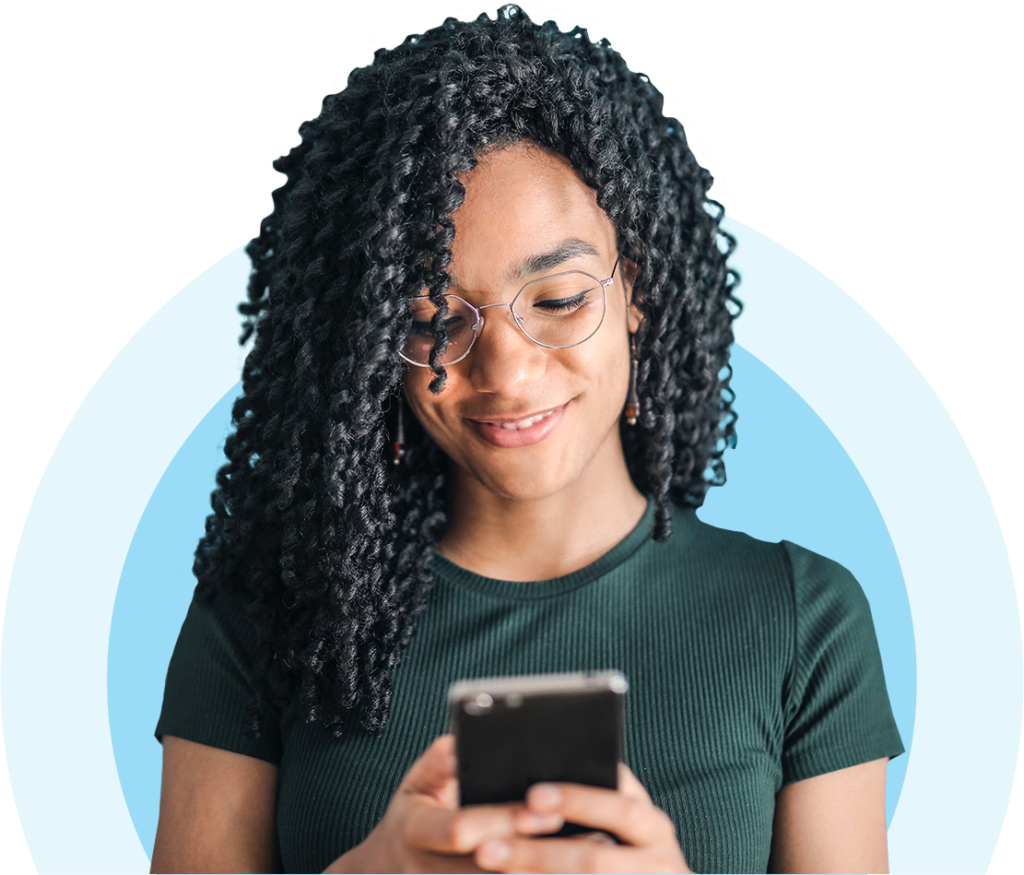 How CredKin helps Immigrants to
build Credit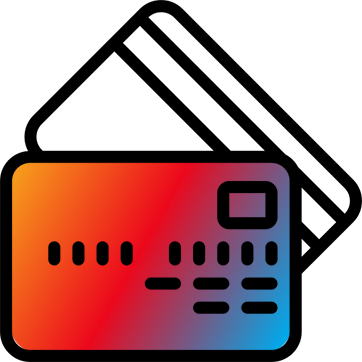 How can a Debit Card build my credit score? CredKin pays off the merch at the transaction time and afterwards deducts the amount from your connected checking account. Each transaction is reported to credit bureaus.
Why is it important to Build Credit in the USA? Building credit makes you eligible for auto loans, lines of credit and other financial products. When you reach a good Credit Score you get access to low-interest rate on a mortgage, personal loan or credit card, and wind up paying more during the term of your loan.