Antonelly Casucci
One of the most important things in life is to be able to serve others. One of my main goals is to guide and help all people to effectively and practically build the necessary tools so that they can achieve their financial goals in the USA.
Phone Number
+1 (972) 704 8235
Services Offered
Credit monitoring, Market Place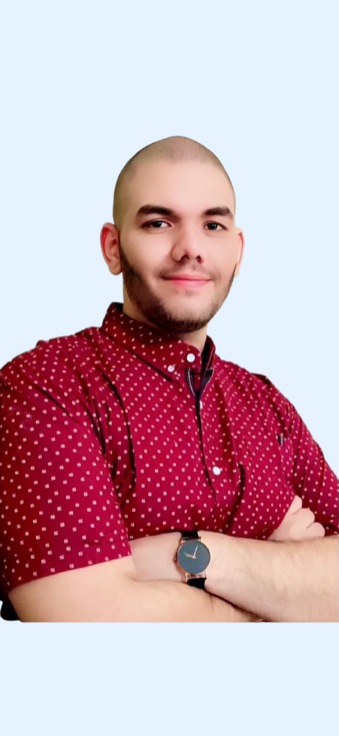 What is CredKin?
Most people don't realise how important credit score is to their financial well-being. A low or bad credit score can hurt you a lot. We are making it easy for everyone to build a credit worthy lifestyle.